Morning!
Damn! I thought of some super insightful & interesting tidbit that I wanted to start todays email with… but… I forgot what that was ¯\_(ツ)_/¯
See you tomorrow!
-Shelby
---
Let this mix be your BG music as you read through todays #CoolShit
It's beautiful! I've been listening to it while digging this morning and its just… beautiful. It's light. It's airy. I promise it'll make you feel good.
---
How to watch movies with friends online
We used "Netflix Party" last week to watch a movie with a friend and… it's pretty cool. Definitely better than watching another movie alone ¯\_(ツ)_/¯
---
31 Small, Nice Things To Do for Others During an Epidemic
I'm officially challenging you! Pick one of these things, do it, and report back. SERIOUSLY! If you don't, I'm docking you 50 points! I'll set the example, do 1, and let you know how it goes.
---
The definitive megalist of the best design books, podcasts, movies, and more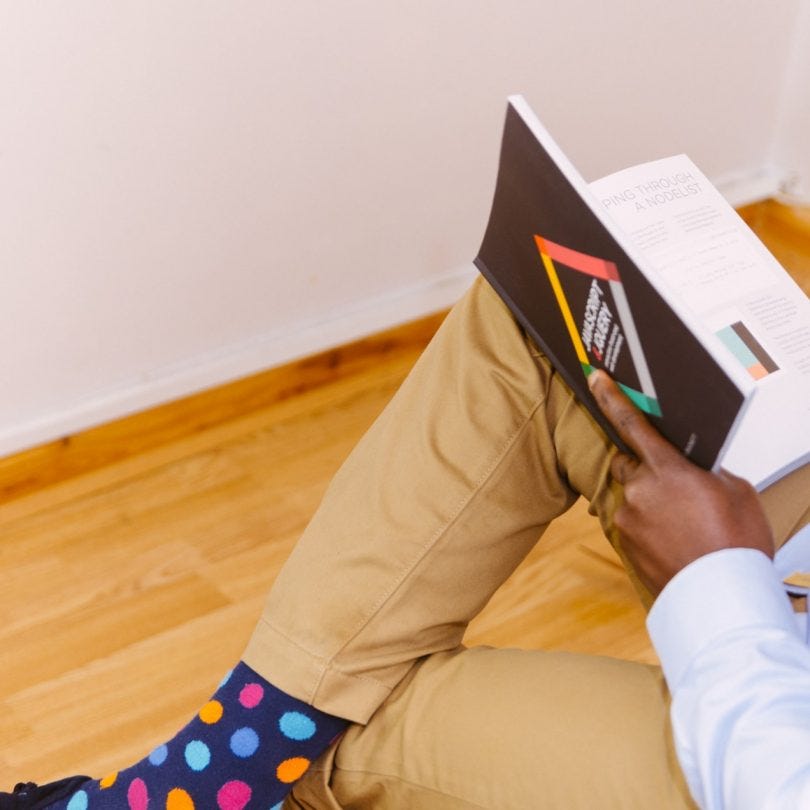 Bookmark it!
---
Meet feeeels, a magazine exploring fuzziness in both a physical and conceptual sense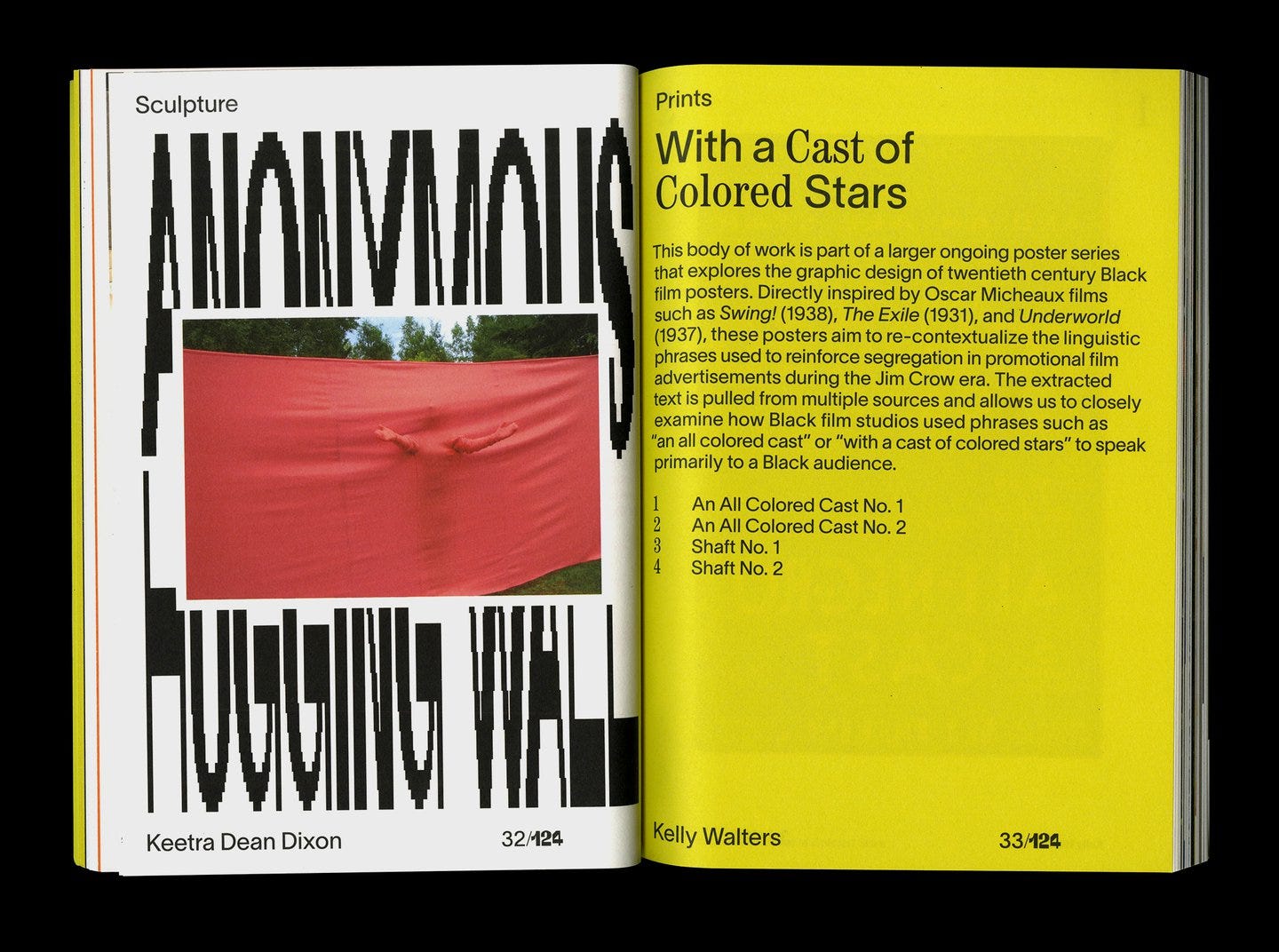 Providing its readers with the chance to deeply consider the physical, feeeels hopes to inspire confidence in our experiences through tactility. "We want to offer our audience a space devoid of avatars and virtual interactions to explore, to question and to make sense of this moment," the founders finally go on to say. "We want people to feel excited and warm when they read through this magazine; to see the human and emotional side of creativity and passion at work."
I'm for it.
---
Build yourself a cardboard desk.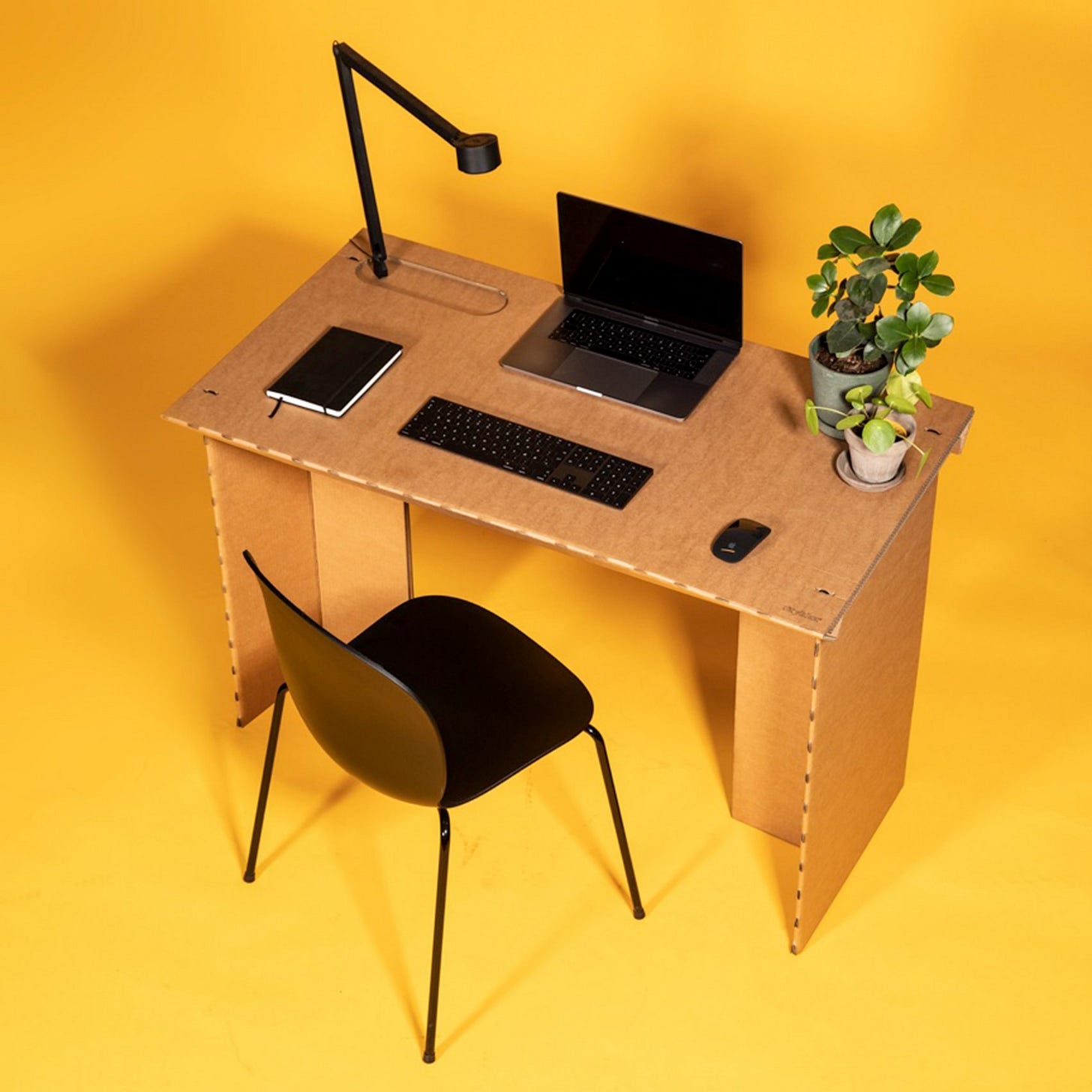 I don't know about you, but my wife and I we're definitely not prepared to have a proper WFH set up. This desk should help.
---
This Rex Orange County Performance
I dare you to watch this and NOT be a fan of Rex. He's like todays version of "Yacht Rock"
---
This convo should be interesting
---
🙏🏻'ing for my NYC peeps!
---
This Deep Dive On MLB's Opening Day - Which is supposed to be today…
No game today.

On what was supposed to be opening day all around the majors, ballparks will be shut Thursday because of the coronavirus pandemic.

So while we wait and hope for baseball this year, some present and past sports writers for The Associated Press reflect on their favorite opening day memories, on and off the field:
I miss sports 😔
---
This photo of these 2 comedic geniuses…
…which reminded me of this scene, which I promise will make you literally LOL
---
The marathon continues…