#CoolShit 07.01.20
Damn… It's July 1st.
Morning!
Before we dive in, I'm curious to hear your opinion.
As you know(or do now), I'm currently building a technology company, Boosta. Are you interested in hearing updates as we build/grow?
I thought it might be cool for you to watch in realtime, through occasional updates, how we go from 0 subscribers, to 1,000 subscribers, to 100,000 subscribers ¯\_(ツ)_/¯
But I also know that's not necessarily why you read this email every day. Ultimately, I want this email to bring some sort of value to your day/life!
Just curious if you think hearing some first hand "behind-the-scenes" stories/insight on building a company would be interesting to you 😬
Let me know.
See you tomorrow!
-Shelby
---
"I will always choose a lazy person to do a difficult job because a lazy person will find an easy way to do it."
Shoutout to all the other "lazy" folks out there!
---
A timeline of 1,944 Black Americans killed by police
A really well done piece tracking the history…
"but it's only in recent years that we have reliable independent data on police killings." and I'm sure you can imagine how fair and just it was before they started keeping this kind of data
…of black people being killed by police, who are almost never face legal charges.
---
Netflix to Shift $100 Million in Cash Into Black-Owned Banks
This is how you make a difference!
Netflix Inc. will shift as much as $100 million to lenders that serve the Black community, making it the largest company yet to pledge cash to historically underfunded financial institutions.

The online TV giant will start by shifting $25 million into the Black Economic Development Initiative, a new fund that will invest in Black-owned financial institutions serving low-income communities, and $10 million to Hope Credit Union. Going forward, the company will steer 2% of its cash on hand, which currently amounts to about $5 billion, to financial organizations that directly support African-American communities.
---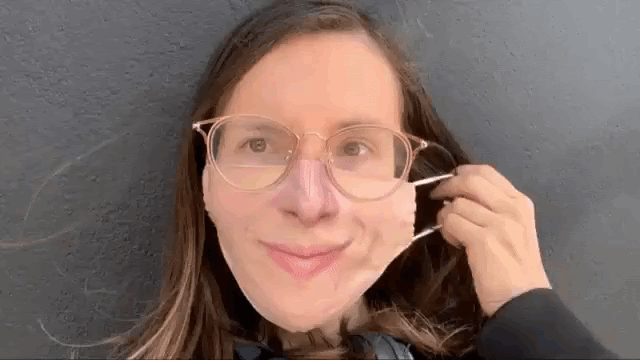 Cover your face with a face cover featuring your face covering it
Sure. But lets really trip balls and wear other peoples faces on our face.
---
Kanye's response
Super weird & powerful visuals from Mr. West. Also, the song was mixed by Dr. Dre. Apparently Kanye & Dre are working on Kanye's next album.
---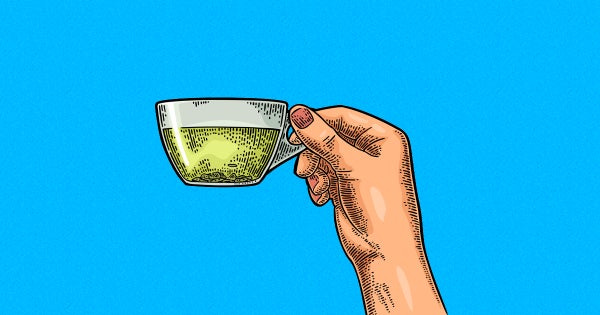 41 Small, Nice Things to Do For an Overwhelmed Partner
Take the kids to the park, Create space to let them get their 'me-time', Take turns making dinner, Don't take longer in the bathroom than you need to
Let's go the extra mile for that special person.