Discover more from #CoolShit - Curated Daily
For the past 6+ years, every morning I (@shelbyerickson 👋🏻) read the internet and share with you a summary of what I thought was cool. Sometimes it's business shit. Sometimes it's artsy shit. Sometimes it's random shit. But every time, it's #CoolShit
#CoolShit 07.07.20
Happy Tuesday!
Lets get to it.
See you tomorrow.
-Shelby
---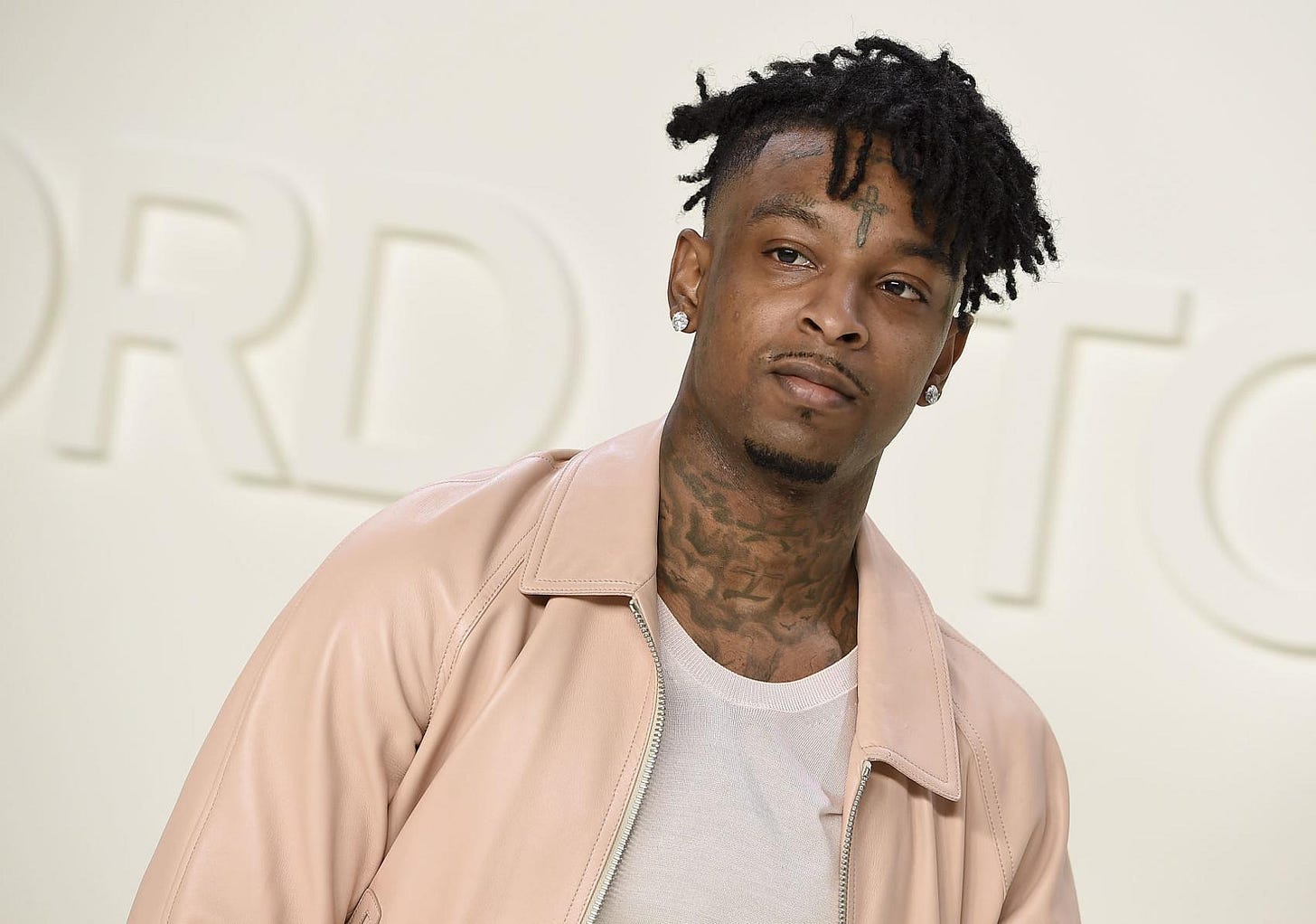 21 Savage launches free online financial program for youth
Why is a rapper leading the way to teach fiscal responsibility to the underserved?
21 Savage said he wants to empower youth to manage their money. His program will work with mobile banking service provider Chime and EverFi, an education technology platform. The rapper launched his Bank Account program in 2018 to teach financial literacy to teenage students across the United States.
---
This series 👁 👁
"We honor the past and learn from those that have come before. We respect the future and leave this world better than we found it. All spiritual and religious doctrines center on one fact – treat each other as we are one. See your siblings on this earth as interconnected."
---
:24 of brilliance
If there were an Oscar's for TikTok this would be nominated for Best Actor & Director